Intermed farmhouses
About Us
The dedication, honesty, punctuality, helpfulness and continually updated professionalism of our closely-knit team are the basic ingredients that enable us to look after and satisfy the needs of our clientele. Buying and selling a country home, in fact, is very different to simply buying an apartment in town. The pre-emption rights, as provided for by Law 817/71 and the town and country planning regulations, which vary from one local authority to the next can, if neglected, transform the purchase of your dream home in the country into a true and proper nightmare. So why come to Intermed?
Because our years of experience in the sector provide the perfect guarantee. Because our team is specialised and able to provide and verify information concerning all aspects of buying and selling:
Information on the fiscal aspects of buying and selling;

Estimate of the costs incurred by the vendor and buyer;

Estimate of restoration costs;

Feasibility study of the works required and technical advice;

Verification of existing documentation and information on documents to produce;

Practical assistance in the procurement of documents and/or contracts for consumer services;

Dutch native speaker and interpreter in English, German and French who accompanies the client through each step of the transaction from the initial visit to the property up to completion. An experienced personal contact able to understand and explain procedural differences and local traditions, thus transforming any doubts or perplexities into the certainty of having satisfied a lifelong dream.
Intermed farmhouses
Affidarsi a Intermed
Intermed sarà un aiuto per tutte le esigenze legate al mondo immobiliare. Per acquistare o vendere il tuo immobile, affidandoti a Intermed potrai contare su uno Staff preparato in grado di fornirti consulenza e supporto mirato.
Find out more
Intermed farmhouses
20 anni di presenza nel mercato
Da oltre 20 anni di presenza nel mercato, radicata nel territorio e attiva nel circuito internazionale, Intermed è una realtà solida e competente che con grande passione opera nelle Marche ed in Emilia Romagna.
Find out more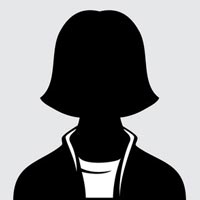 Giovanna Giardini
info@intermedcasali.com
Specialist in land registry and legal matters. Qualified technician with a diploma from the Faculty of Law at Urbino University, looks after the bureaucratic procedures with the appropriate precision while making use of years of experience in the most prestigious legal studios of the city.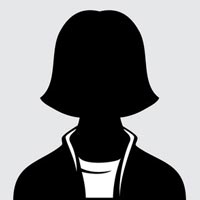 Jeannette Koudenburg
info@intermedcasali.com
Able to understand and interpret your needs. With her dedication and knowledge of the area, she will help you quickly and efficiently choose your ideal home. And all in the language of your choice.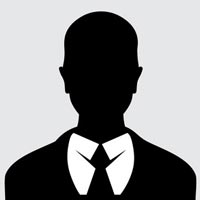 Giovanni Scarlatti
info@intermedcasali.com
Qualified technician with a diploma from the Faculty of Law at Urbino University, in addition to looking after the technical aspects, he has also developed that "hunting dog" instinct for selecting the right property.