Showcase Intermed
The best proposals
Code 2502
€695.000,00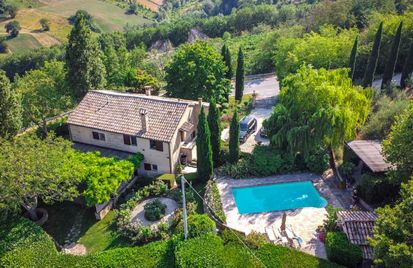 Located in the middle of the hilly landscape of the Marche region, between Cupramontana and Staffolo, the land of "Verdi...
Discover the offers of Intermed Casali
CHOOSE FROM THE BEST LOCATIONS
Intermed farmhouses
The real estate agency Intermed is recognized as a leader in the sale of the best country houses.Our services, made both to the buyer and to the seller, are genuine and of the highest quality,Just like the fruits of the Marche region.
Find out more
Last Arrivals
The latest proposals Intermed Casali
Country house located a few minutes from Montemaggiore, comfortable and easily accessible from a comfortable tarmac road...

Beautiful stone country house located just a few kilometers from the towns of Cupramontana and Apiro and half an hour's ...