Showcase Intermed
The best proposals
Code 2093
€510.000,00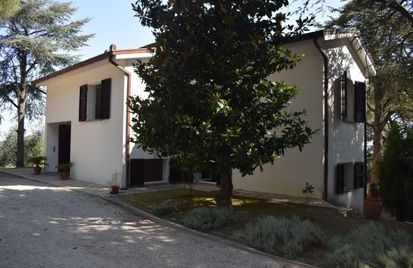 This house islocated near the town of Fano, and just a few minutes away from the beach. with a beautifull sourroundin...
Discover the offers of Intermed Casali
CHOOSE FROM THE BEST LOCATIONS
Intermed farmhouses
The real estate agency Intermed is recognized as a leader in the sale of the best country houses.Our services, made both to the buyer and to the seller, are genuine and of the highest quality,Just like the fruits of the Marche region.
Find out more
Last Arrivals
The latest proposals Intermed Casali
This restored farmhouse is located within a small village and is attached to another house on one side. The house has a...

In a panoramic location and only a few minutes' walk from the town of mombaroccio lies this beautiful estate, surrounded...

Located a few minutes away from the center of Corinaldo, a country house accessible via a paved road, in a panoramic loc...