Showcase Intermed
The best proposals
Code 2155
€640.000,00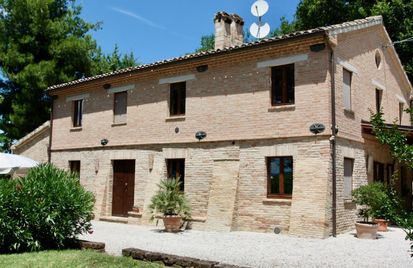 Beautiful villa located only at 20 km from Senigallia, the house is easy to reach, only at 15 km far from the highway A1...
Discover the offers of Intermed Casali
CHOOSE FROM THE BEST LOCATIONS
Intermed farmhouses
The real estate agency Intermed is recognized as a leader in the sale of the best country houses.Our services, made both to the buyer and to the seller, are genuine and of the highest quality,Just like the fruits of the Marche region.
Find out more
Last Arrivals
The latest proposals Intermed Casali
Large country house of natural stone (former agriturism) located about 8 km from Urbino. The property is surrounded by a...

Country house that can be easily reached from a small paved road. It has a wonderful panoramic view with the Sibillini M...